Rizal-Park
Rizal Park is the city's biggest public park and is very dear to the Filipinos due to its historical significance. It is one of the best places to visit in Manila, Philippines.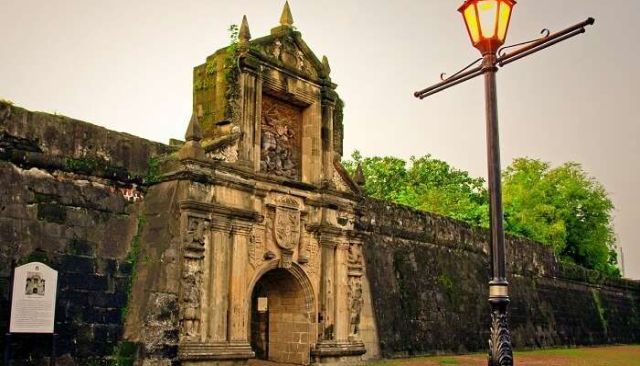 Fort Santiago: Imposing Structure
Fort Santiago is one of the first places to visit Metro Manila. The fort was completed in 1593 and is located in the ancient walled city of Intramuros.
Malacanan Palace
It is one of the best places to visit in Manila for couples. Officially the residence of the President of Philippines, the Malacanang Palace does not often feature among the top tourist spots in Manila.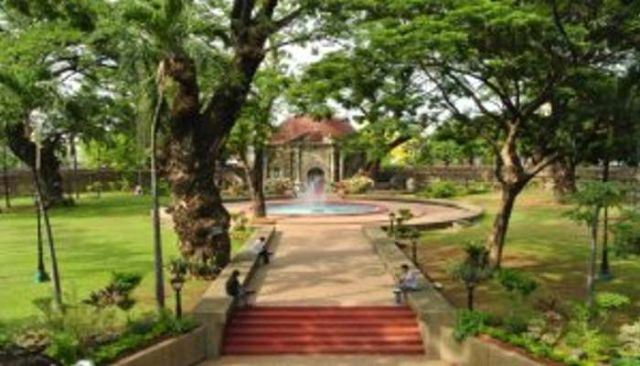 Casa Manila: Explore The Fascinating Facts
This is a museum in the city of Intramuros that was built in the year 1980 by the architect, Imelda Marcos.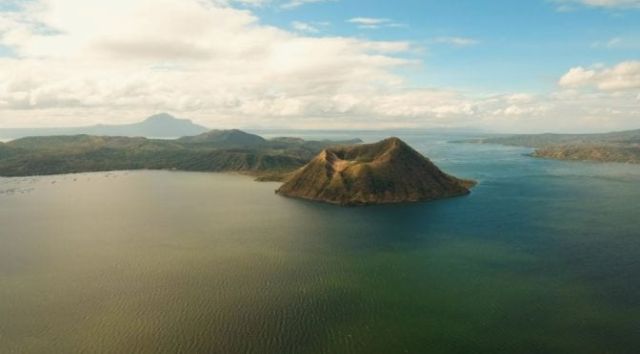 View of Taal Volcano
Unbeknownst to many, what we now call Taal Lake is actually the caldera of a massive ancient volcano. But don't panic, only the tiny island in the middle of the lake remains active.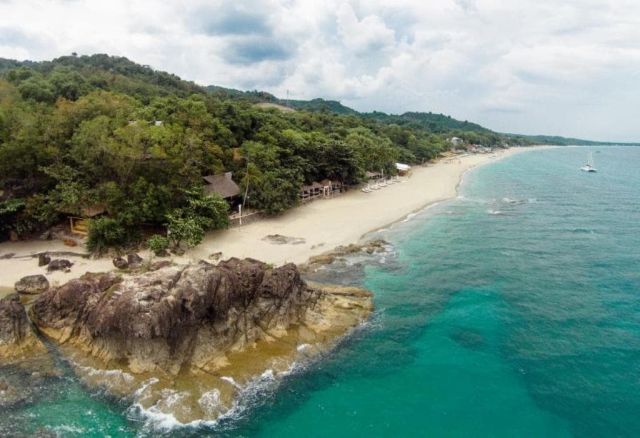 Batangas, Philippines
Located in San Juan, Batangas, Virgin Beach is a long white sandy beach where you can your family can relax and unwind. The long beach also houses different resorts and home stay that you can stay at when you visit the area.